If you had to choose, would you go for the beauty or the beast? To make you help make up your mind, the people at Fast Toys Club decided to put these two next together so that you can make your mind.
Just kidding, it's a part of their marketing strategy to attract (most likely male) customers. And we can't say they've failed, can we? The pictures of the Lamborghini Huracan and the blonde model turned out pretty well.
This is one of those moments of intolerance the world could really do without.
As one of America's most recognisable comedians, Kevin Hart has become somewhat of a household name. With a selection of successful movies also under his belt, Hart has managed to amass a fortune of around $30 million. With that kind of money inevitably comes some rather impressive cars and Hart was recently spotted in one of his collection's finest; a gloss black Mercedes-Benz SLS AMG.

Top Gear was originally scheduled to air Episode 8, season 22 on the BBC. Unfortunately due to the recent events between host Jeremy Clarkson and a show producer this show will now no longer be shown. While Clarkson's future with the BBC remains uncertain, most Top Gear fans are now left wondering what to do with themselves on their sunday afternoons. Well, here is what we would have been watching tonight, if Clarkson's dinner had been delivered to him in a timely manner.
At the RM Sotheby's Amelia Island 2015 auctions, over $60 million worth of cars were sold. One of the most incredible was an exceptionally rare Ferrari 599 GTB with a six-speed manual transmission with it changing hands for a record $682,000.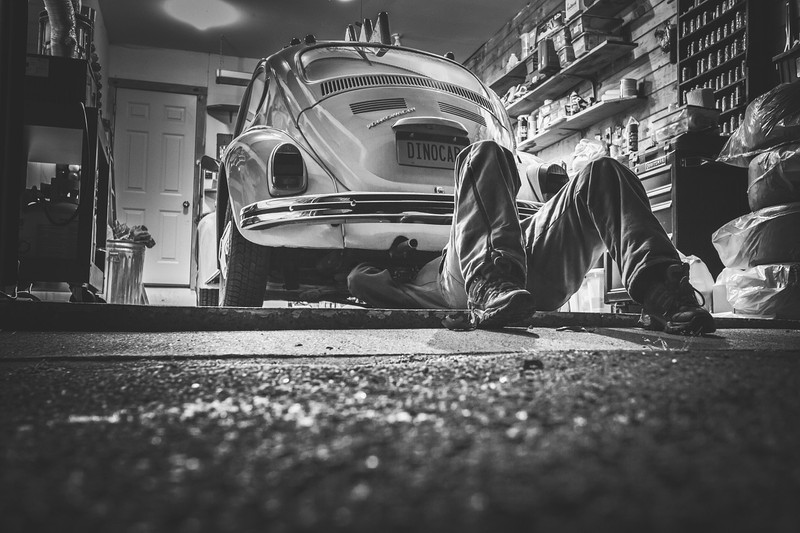 Proper and timely maintenance to your car will save you from having to make costly repairs when something goes bad after being neglected. Your vehicle is one of the largest investments in your life, and that should be reflected in the amount of care you give it. Even short daily drives can put great wear on your ride. These easy maintenance tips will prevent you from running into serious trouble in the future.