Top Gear was originally scheduled to air Episode 8, season 22 on the BBC. Unfortunately due to the recent events between host Jeremy Clarkson and a show producer this show will now no longer be shown. While Clarkson's future with the BBC remains uncertain, most Top Gear fans are now left wondering what to do with themselves on their sunday afternoons. Well, here is what we would have been watching tonight, if Clarkson's dinner had been delivered to him in a timely manner.
At the RM Sotheby's Amelia Island 2015 auctions, over $60 million worth of cars were sold. One of the most incredible was an exceptionally rare Ferrari 599 GTB with a six-speed manual transmission with it changing hands for a record $682,000.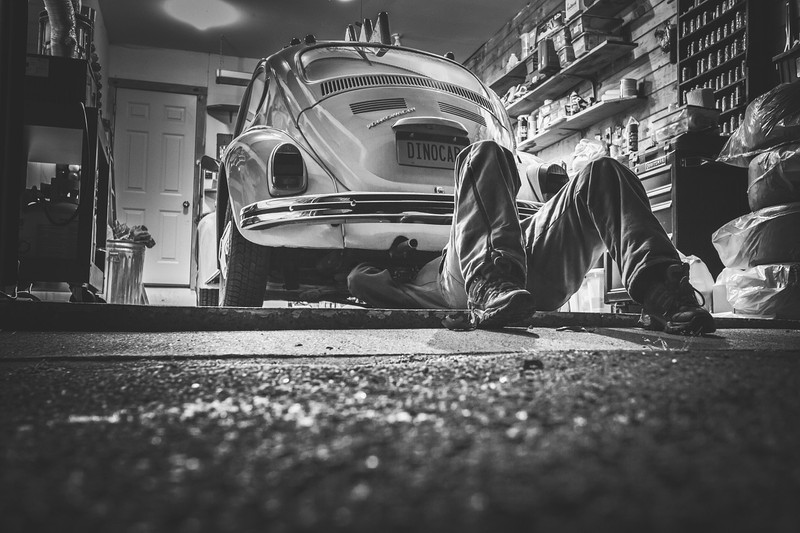 Proper and timely maintenance to your car will save you from having to make costly repairs when something goes bad after being neglected. Your vehicle is one of the largest investments in your life, and that should be reflected in the amount of care you give it. Even short daily drives can put great wear on your ride. These easy maintenance tips will prevent you from running into serious trouble in the future. 
Dash-cams these days are literally filming everything, more and more videos occur where cars are crashing, road rages happen and much more.
But this time it was Mclaren's turn to be a part of one of these videos, as a very bright orange McLaren 650S crashes on the highway. The cause of the crash is that the driver pushes the pedal down, which causes his rear wheels to spin around, and made the car slip and ends up by hitting the crash barrier.
GAS did unveil a concept at the 2014 LA Auto Show but we surely didn't expect The Rocket to make such a sudden appearance. And boy, it does look like the ultimate American muscle car.
Petrolheads all over, ladies and gents that enjoyed Top Gear's "ambitious but rubbish" take on all things automotive, it pains us to announce that Jeremy Clarkson calls it quits in his column in The Sun.

In a piece titled "So we lose the tiger... but gain acid-spit snail," Jeremy Clarkson talks about nature's battle against extinction and the future of the Top Gear trio. Without further ado, this is how Jezza broke the silence in his most recent column for the tabloid:

"I THINK it's fair to say that nature made a mistake when it invented the dinosaur. It was too big, too violent and with such small and puny arms it was never going to be able to operate heavy machinery or even enjoy a bit of special "me" time." Pretty easy to understand, but we haven't even got to the most tear-jearking part yet.